Bitgron Crypto Exchange Rates Analysis
Understanding the price differences across various exchanges and how to buy bitcoin or other crypto with Bitgron at more favourable price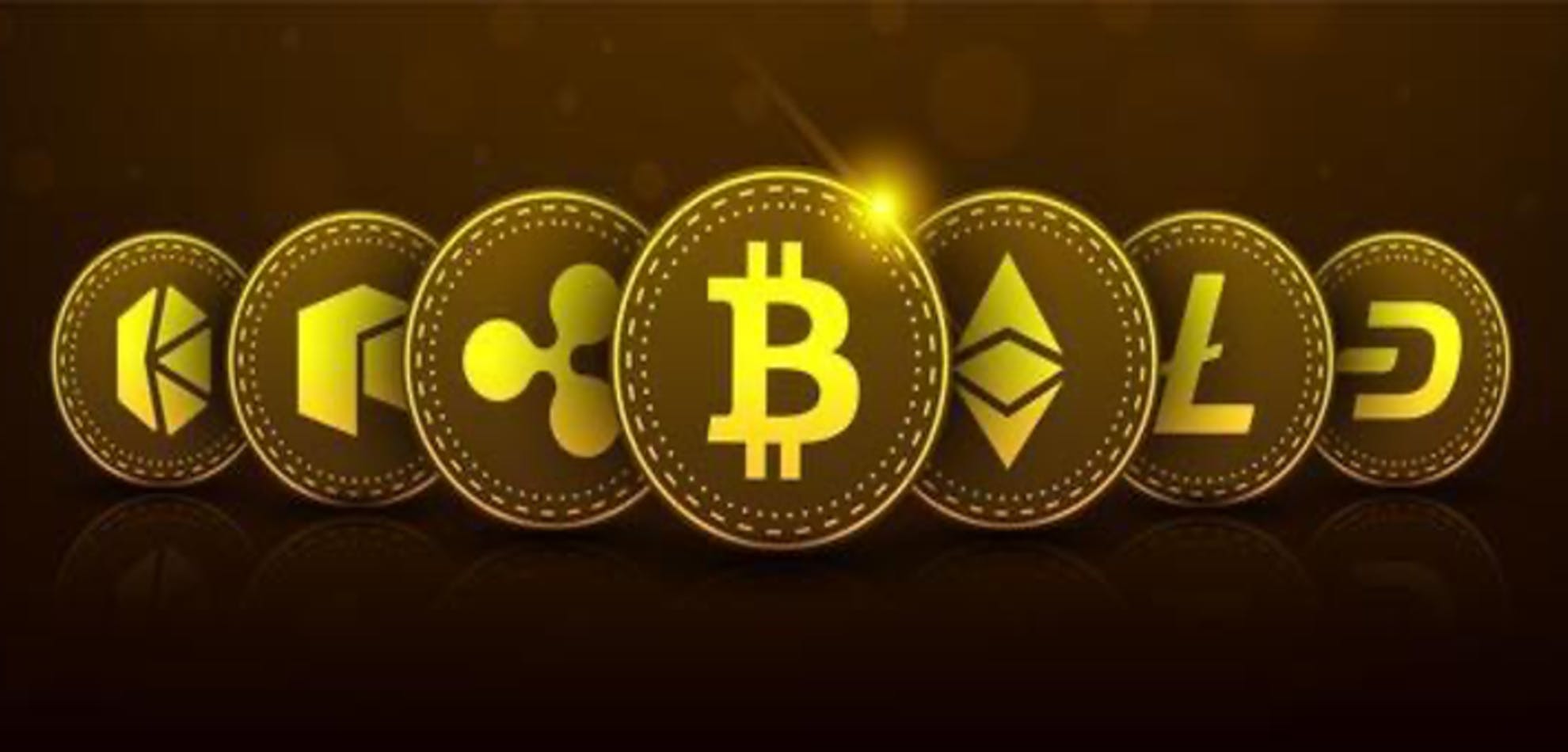 If you compare crypto exchange rates across exchanges at the same time on any given day, you're likely to observe price differences ranging from 1-2 percent to 4-5 percent. Why are crypto exchange rates not the same on different exchanges?
In this article, dissect these reasons in order to help you understand why crypto exchange rates differ across various exchanges and how to invest in crypto with Bitgron, maximising the data available to compare crypto rates with competitors. Read on to find out more.
Why Crypto Exchange Rates Varies on Different Exchanges
Because markets are not really efficient, the price of a digital asset varies slightly across markets due to the various fees charged by crypto exchanges, as well as the differing levels of trading activity and liquidity on each one exchange. The purchase and selling of an asset in order to profit from disparities in the asset's price across marketplaces is known as an arbitrage opportunity, which is created by varying prices between exchanges.
The first and probably most important reason, is the complete lack of any type of pricing regulations or consensus. Cryptocurrencies in general, are decentralised digital currency, which means there is no set price at any one time. Crypto is not related to any fiat money, such as the US dollar or the Euro, nor is it linked to any single country or exchange. Those wishing to buy or sell cryptocurrency, such as bitcoin, will discover that, like with all commodities, supply and demand fluctuate based on the market and the time you decide to act.
Liquidity is another element responsible for crypto exchange rates differences. The bigger exchanges have significantly higher crypto trading volume, whereas smaller exchanges have much lower volume. The price of crypto on certain exchanges is affected by the supply gap. There is no set system for pricing cryptocurrencies in general, at this time. This means that no one truly knows how much it should cost, and the price is solely set by current trade levels.
How can you be certain that the results of a Google search for crypto price are accurate? To be frank, you can't be. This is because crypto price trackers will either use an average estimate or a recent crypto trade on a major crypto exchange to determine their pricing. When you Google the price of a particular crypto, for example, the price is provided via  an exchange API.
Finally, transaction fees are also another factor responsible for crypto exchange rates differences on exchange platforms. Most crypto exchanges will impose a transaction fee to people who utilise their service, which will add an additional layer of inaccuracy to your final trading price. Most crypto exchanges charge a small fee in proportion to the value of your trade. The average price charged by the more prominent exchanges is often between 0.1 and 0.2 percent, but if you do your research, you can find some amazing discounts.
The best advice for traders who are confused by the various rates offered by various exchanges is to first determine what type of trader you want to be and then search for an exchange that will meet your needs.
Investing In Crypto with Bitgron: Taking Advantage of Data To Compare Competitors Price
It's difficult to keep up with the fast-paced world of cryptocurrencies. The Crypto exchange rate is one area where there are a lot of complications. When it comes to cryptocurrency trading, traders have a lot of options, but many exchanges hide cost structures in the fine print and mislead users with overlapping charge structures and discounts. The good news is that you can invest in crypto with Bitgron and compare crypto exchange rates, your coins, trades, and fees across various wallets and exchanges simple.
Bitgron helps you to remove all needless processes and compare the best cryptocurrency exchanges for you. Whether it's a comparison of crypto exchange rates or a feature review, you'll find everything you need to know with Bitgron.
Because the cryptocurrency exchange market is so crowded, it's easy to become lost among the numerous exchange platforms and their offers. Some exchanges make bold statements that aren't necessarily true in order to get the user's attention. That is why, by comparing cryptocurrency exchanges, Bitgron helps to distinguish between fact and fiction. You'll be able to uncover actual data and choose the best crypto exchange with this comparison tool and available data.