Crypto Investment - Synthetic Investment Strategy
Synthetic Investment Strategies: what is it, how profitable can they be for your bitcoin wallet and how to apply them at Bitgron?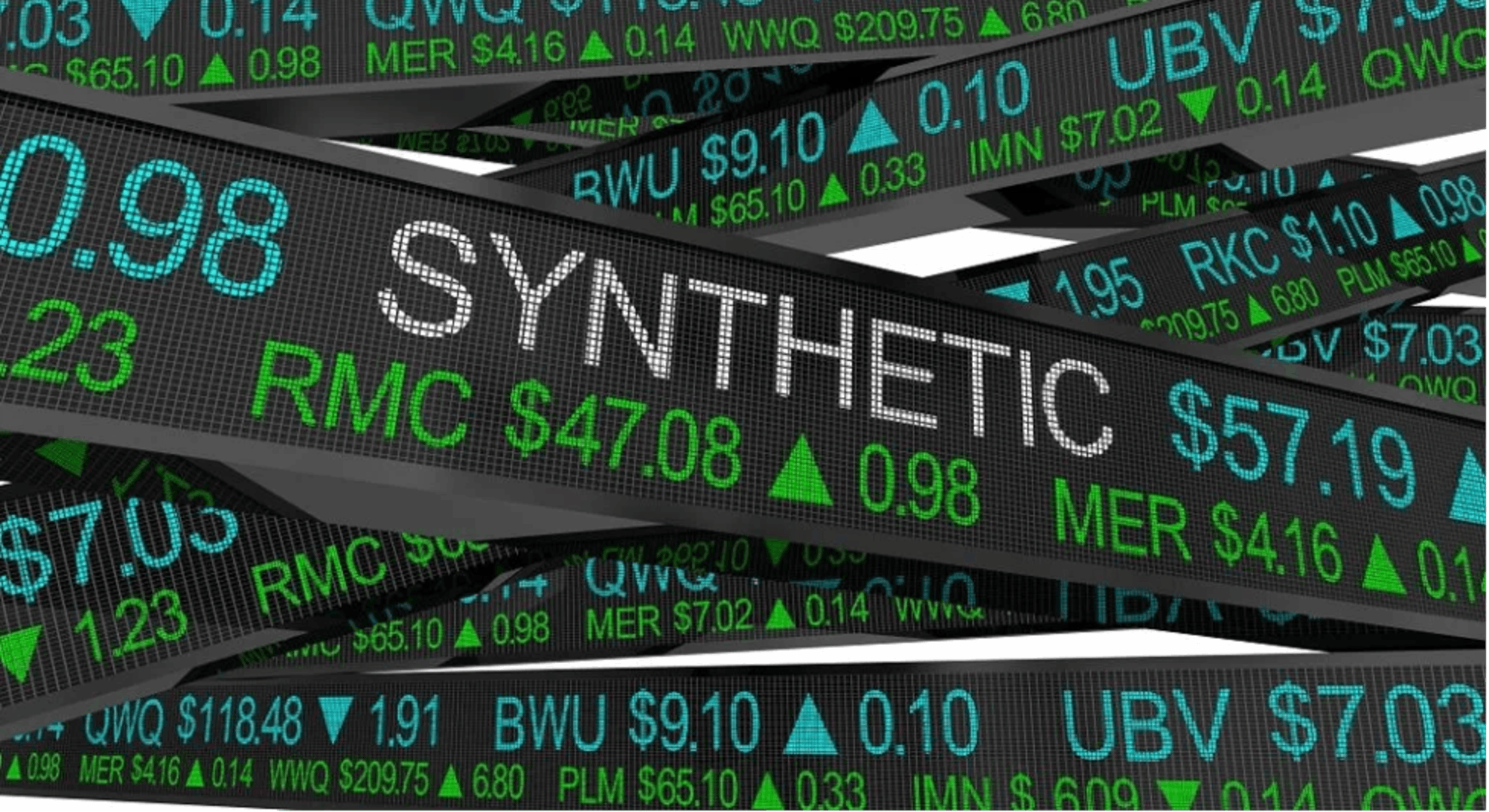 If you are looking for a way to diversify your crypto investment strategy, look no further. It's time you check out synthetic investment strategy with cryptocurrency as it uses a combination of assets or securities to produce the same effect as ownership of another asset. And the best part is that you do not have to be investment savvy to get on board.
With Bitgron, you can join several investments in synthetic crypto investment strategy, to earn interest. All you have to do is choose an investment strategy with an expiration date and we will handle the rest for you. Curious about how our synthetic crypto investment strategy works? Keep on reading to find out more.
What is a synthetic investment strategy?
To understand the working principle of synthetic investment strategy, we need to first know what synthetic investment means. In simple words, synthetic investment is an investment model where there is no ownership of the underlying assets. Hence, a synthetic investment strategy replicates or tries to replicate the cash flow incident to ownership of an asset. This is often achieved through the use of an equity swap or total return swap.
The truth is that with the synthetic option, a lot of problems are averted compared to other options like the vanilla option. The synthetic option does not own an asset and does not sell assets. But what are the risks involved in the vanilla option? The plain Vanilla option brings lower risk to the investor while the Exotic options are higher in risk.
How to earn with Bitgron synthetic investment strategy in crypto?
At Bitgron, your earnings will depend on several factors, but you can check our earn tab and simulate profitability to see up to your percentage of interest.
Our synthetic investment strategy underlies the use of assets and future contracts. And the best part is that we do all the work for you, this includes buying bitcoin, as well as selling the future contract on Bitcoin or other cryptocurrencies. All you basically have to do is to choose an investment strategy with an expiration date.
Note that when we buy Bitcoin for you using our synthetic crypto investment strategy, the situation on the market must have some conditions before we go through with it. First, there must be a contango situation at the time of the transaction. A contango situation is simply the one where the price of the future is higher than the price of the underlying asset which may be Bitcoin or other cryptocurrencies. It's quite common to see such a difference in price and by the time the future contract expires, it fades away. This then allows you to make a profit from the transaction.
Again, to ensure you make a profit with our synthetic crypto investment strategy, we also take note of the volumes of transactions. The volume of the transaction must be identical for us to go through with the strategy as it is way safer. So, whatever strategy you see at Bitgron, you can be sure that they meet these conditions stated in this section.
Are synthetic crypto investment strategies profitable?
A synthetic crypto investment strategy is profitable. And the best part is that there is an unlimited profit potential when you use a synthetic crypto investment strategy since there is no limit on the price appreciation of the underlying stock. Let's look at an example, maybe it will help put things in perspective. Let's say if the price of Bitcoin at the time in which you start the synthetic investment strategy is €57,654, how much profit can you possibly make?
Well, we consider the price of the future which could be somewhere within €60,000. If at the time of closing the deal and fixing the profitability, the prices are adjusted to €59,000, then there are two possible actions we can take to earn you profit. First, we sell Bitcoin at €59,000 and make you a profit of €59,000 - €57,654 = €1,346. Secondly, we can redeem the futures at €59,000 and make a profit of €60,000 - €59,000 = €1,000. As such, the total profit of the operations with a synthetic investment strategy will be €1,346 + €1,000 = €2,346.
Can I invest in more than one synthetic crypto investment strategy?
As an investor interested in synthetic crypto investment strategies, you can invest in as many strategies as you want. Simply choose from as many synthetic crypto investment strategies as you can find in the list we provide at Bitgron. To understand more about the synthetic investment strategy read here.