Crypto Wallets Security: The Safest Ways to Store Cryptocurrencies
Several crucial tips for providing more security to your crypto wallets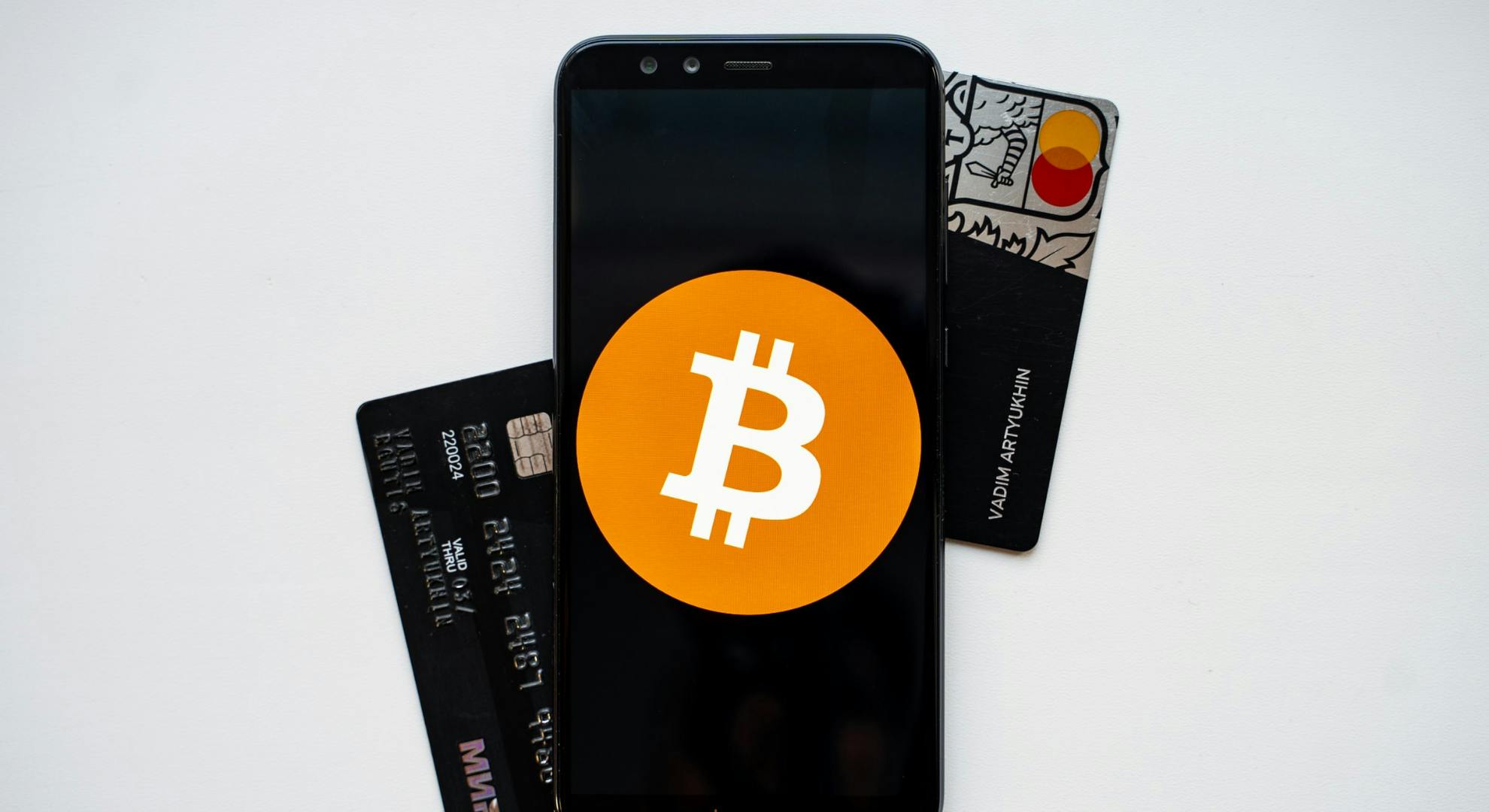 The end of 2017 marked the beginning of one of cryptocurrency's best moments, crypto trading platforms gained high demand, and their popularity began to surge. This sudden development compelled preeminent cryptocurrency investors to seek new ways to keep their investments safe. The best-recommended way to go about this is to use the best cold wallets around (which doesn't come through.) The popularity of the cryptocurrency was going up, and more people were getting involved, so it is understandable it turned out to become the hacker's hub overnight.
Hacks were indeed becoming more common during this time. Because of this, hardware crypto wallet companies began having a field day because it is the most secure crypto wallet today. The fact remains that the hardware wallet remains the safest way to store your crypto assets out of the three major cryptocurrency wallets. In this article, we will list a few ways you can keep your crypto assets secure, including storing them in a hardware wallet.
The Best Ways to Keep Your Crypto Safe
The cold wallet system of storing crypto has always proven to be the best method of keeping crypto assets safe. Here, your login details are the access to your money; should anybody access it, you might as well lose your money, just as you will lose your faith should anybody gain access to your leather wallet.
There are several known cryptocurrency storage wallets: the desktop wallet used on desktop and laptop computers. Web wallets can be accessed from anywhere globally; all you need is an internet facility. And finally, hardware wallets are said to be the safest because they are entirely outside the internet grid. 
There are many hardware wallets out there; some known ones include Ledger, Ledger Nano, Trezor Model T, CoolWallet Pro, KeepKey, etc. But note, you will also be compromising the security of your hardware wallet should you disclose the access information to a third party. Below are some other ways you can keep your crypto assets safe. 
Use a Two-factor Authentication Code 
The Two-factor authentication method for crypto wallets comes in three known forms: the PIN (Personal Identification Number) method, USB key method, fingerprints, signature, and retinal scanning method. The security of a 2FA factor is not in doubt, but many users have a different opinion about the convenience. The authentication token is sent in three ways: via email, text messages, and Google Authentication means. The email address and the Google authentication seem to be the most convenient and safer as it is rarely accessible by a third party, unlike the SMS method.
Once the bitcoin wallet is accessed, a confirmation token is sent to the owner on any selected channels. Once it is verified, the transaction automatically takes place.
Change your Password Once a Month
This one also works, especially for people who use hot wallets. You are deliberately confusing criminals who wouldn't know when and what you changed your password by doing this. But make sure you write it down each time you change it; sometimes, it can get confusing to tell what was the last one you changed. 
Make Sure you use a Non-Custodial Wallet
Here is where we recommend you use a good Non-Custodial Wallet. A non-custodial wallet gives you complete control over your crypto wallet keys, and it is advised you don't enable third-party access. As secure as it may sound, using this device calls for more responsibility: you have to be more careful. This is because you can lose your entire cryptocurrency holdings if you lose these keys.
Make Sure your Software is Updated 
Whether you are using a laptop, smartphone, or desktop, make sure that both your OS and the wallet app in use are all updated. And as you know, there are so many other latest security features that come with each update. So, use them to keep your device safe. 
Have More than one Wallet
Here is where you apply the "don't put all your eggs in one basket" principle. By doing this, you are preventing all your cryptocurrency assets from being attacked at once.
Secure your Device
For those who use web wallets, you must safeguard your device correctly. To do this, you either password it or limit the access to your device to yourself only.
In conclusion, the security of your crypto wallet should be prioritized, and it is the last line of defense for your crypto assets. Although both the hot and cold wallets are great in storing crypto assets, we recommend you use the cold wallets: they are less likely to be attacked.