Differences Between USDC And USDT Investment Strategies
Explore USDT and USDC together with Bitgron's synthetic investment strategy to boost your crypto wallet efficiency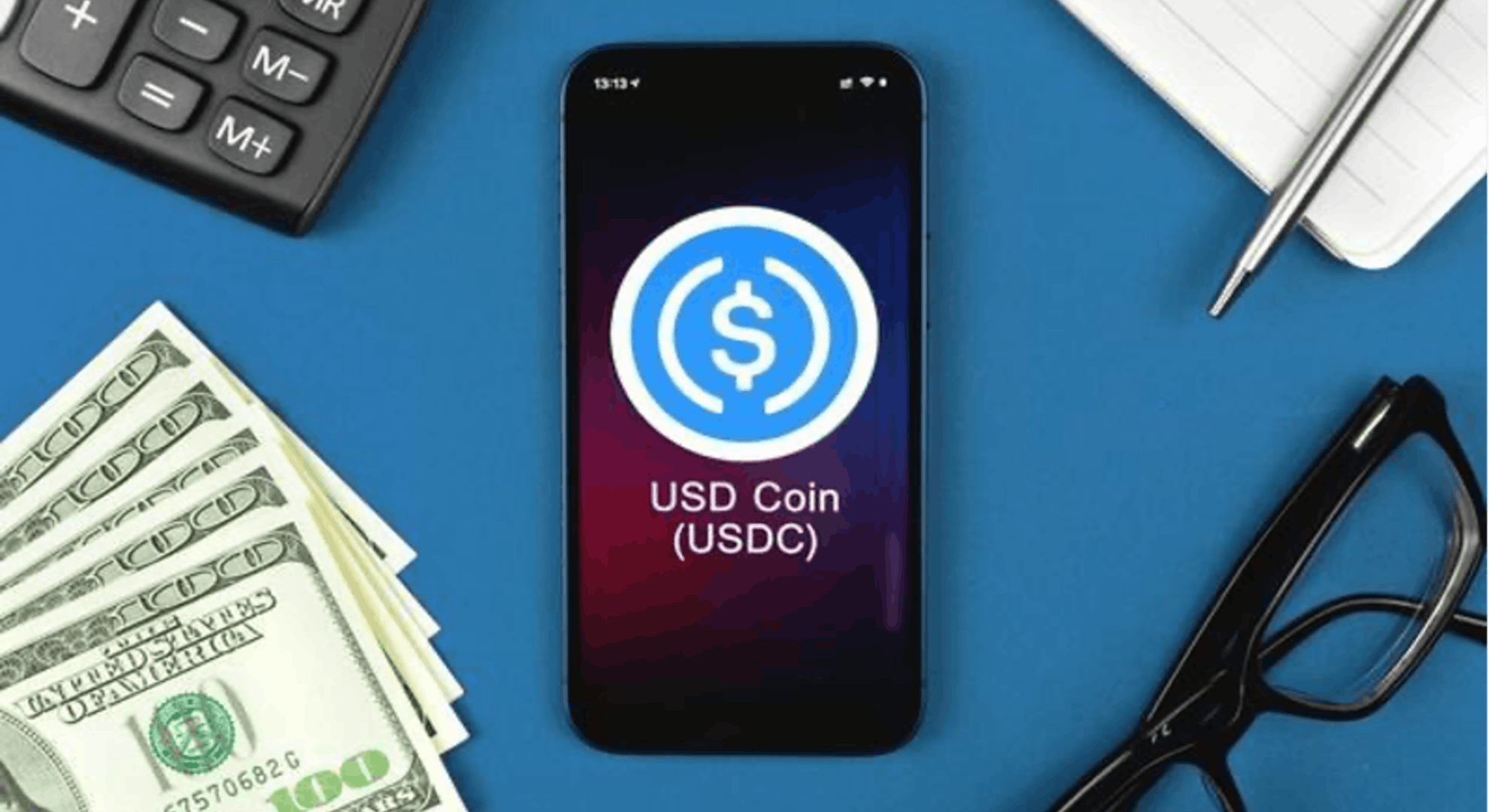 You've probably heard of USD Coin (USDC) and USD Tether (USDT). They're both connected to the US dollar, as you're aware. So, what's the difference between the two? Why are there two different cryptos for the same function? What is better for crypto investment? Bitgron offers synthetic investment strategies in USDC, and is working on adding more options in USDT and fiat later.
If you've been wondering about these, this article is for you. We'll explain the differences and similarities between USDC and USDT so you can make informed crypto investment strategy decisions.
General Overview of USDC and USDT
USDC and USDT are stablecoins that are backed by the US dollar 1:1, resulting in less volatility than other digital currencies. They are extremely similar, but because they were developed by separate companies, there are some minor variances in the details, such as the auditing process for USD savings accounts.
What Is USDC?
USDC is a stablecoin that is fixed to the US dollar's price, therefore 1 USDC equals $1. It was launched in 2018. Since its first listing, the currency has been integrated into additional exchanges. The launch of gasless sends in August 2020, which allows users to pay gas prices in USDC rather than ETH, was a significant improvement for USDC.
How The USDC Works
USDC is powered by the Ethereum blockchain's ERC-20 smart contract and is also supported on other blockchains (Algorand, Solana, Tron, Stellar). It is an open-source project, making it a blockchain-based stablecoin that is transparent and verifiable.
Regular audits are conducted to guarantee that the circulating quantity of USDC equals the amount of USD held in reserve bank accounts, providing transparency. This method involves sending USD to these bank accounts, which are then utilised to generate an equal amount of USDC via a smart contract and returned to the user.
USDC has a difficulty in that it is a centralised stablecoin, despite the fact that it is issued by third-party American institutions and thus ensures stability and safety. This means that the Centre Consortium has complete authority over the stablecoin and can make any decision that affects it.
What Is USDT?
Tether (USDT) was the first stablecoin in the crypto industry, and it has a market capitalisation of approximately $64.5 billion, making it the most valuable stablecoin as a crypto investment strategy. USDT was introduced in 2014 and is backed by Tether Limited. USDT is the most traded stablecoin in the world as of 2021, with the ability to swap blockchains rapidly providing several benefits without being exposed to volatility. It is based on the ethereum blockchain, but it also exists on other blockchains like Bitcoin, Tron, and EOSIO.
How The USDT Works
Tether Limited issues and governs USDT, making it a centralised stablecoin. In terms of evidence of funding, detractors have expressed concerns about Tether's openness in recent years, claiming that it was unclear what USDT was backed by. However, following a legal battle that began in 2019, the New York Attorney General resolved the problem.
To demonstrate its commitment to transparency, Tether has produced an attestation report detailing the makeup of its reserves. The rest is made up of fiduciary deposits, cash, reverse repo notes, and treasury bills, with commercial paper accounting for more than half of the total. Despite the fact that USDT has been the subject of some controversy, Tether claims that it is completely backed. Their balances are also made public, and the circulation of USDT may be checked using the Bitcoin blockchain's Omni Layer protocol.
Our Synthetic Investment Strategy in crypto:
USDC is already available in our synthetic investment strategies, and USDT is coming shortly. We made it really simple for you no matter what currency you invest, we allow  you to earn on our platform by easily choosing the strategy among the available options, play with profitability with our easy to use calculator, and choose the most suitable investment strategy for you in USDC or the other available options.
Ownership And Launch Date
USDT was introduced by Tether Limited in 2014, whereas USDC was introduced by Circle and Coinbase in 2018.
Auditing of US Dollar Savings
Freeh Sporkin & Sullivan LLP audits USDT accounts. However, the frequency with which these accounts are audited is unknown, which creates some crypto investment strategy concerns.
Grant Thornton, one of the world's top five consulting and accounting audit firms, audits USDC. Every month, the USD savings account is audited, and the results are published on the Circle website.
Blockchain
Users can choose from a variety of benefits, ranging from transaction speed to utility, using multiple blockchains. Bitcoin, Ethereum, EOS, Tron, Algorand, SLP, and OMG are all on the USDT blockchain
Meanwhile, USDC Ethereum, Algorand, and Solana are all part of the USDC blockchain.
Supply Capitalisation
The crypto market has a circulating supply of 62.20 billion USDT and 26.09 billion USDC as of 2021.