Most Popular Cryptocurrencies and How They are Classified
Why are there so many types of cryptocurrencies? How having a bitcoin wallet today may make your life easier in the nearest future?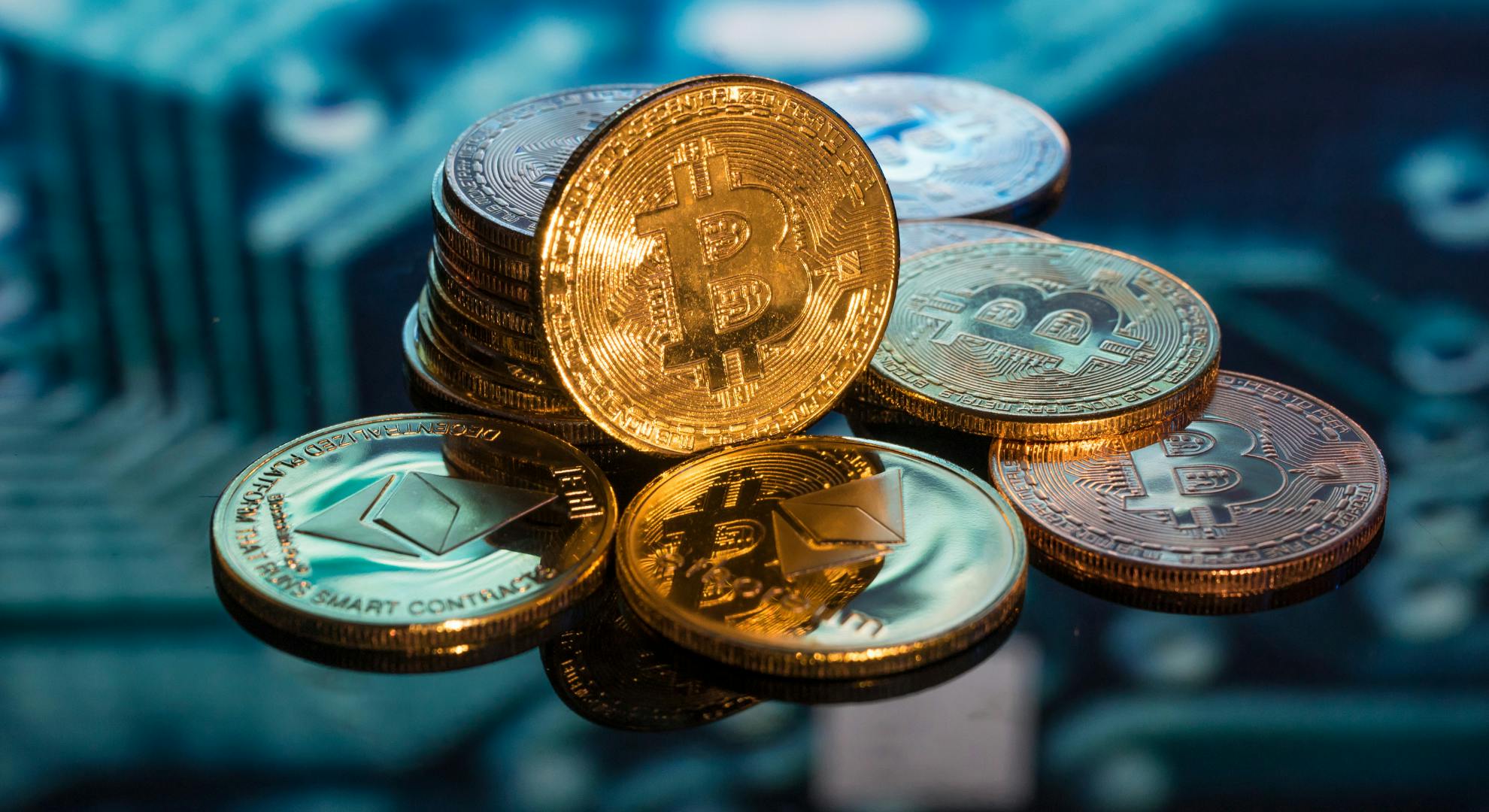 Cryptocurrencies are renowned for the fact that they are not issued by any central authority, such as banks or governments, i.e. they are decentralized. Therefore, it is difficult for cryptocurrencies to be manipulated, or controlled by the government or any institution. This is also one of the reasons there has been a surge in the number of cryptocurrency types available globally.
Why are there so many different types of cryptocurrencies?
There was a time one could name all the cryptocurrencies present in the world, but currently, we have over 4000 different kinds of them. This is because blockchain technology can be easily accessed by anyone, especially software developers, and the knowledge base of people in the global world increases daily, so they can easily utilize the source code to construct a new cryptocurrency.
Over the years, investors, traders, and holders have discovered that cryptocurrencies such as Bitcoin and Ethereum have a growing track record of holding and gaining in value over time, despite their volatility rate. Therefore, more and more cryptocurrencies will continue to emerge.
How are cryptocurrencies grouped?
We know that cryptocurrencies differ dramatically, from the variations in price on out to other aspects that influence investment decisions. All cryptocurrencies have specific unique features, they were created by different software developers, and all had a distinct areas for application. Cryptocurrencies are often classified based on their purpose.
How are cryptocurrencies grouped in the context of their purpose? 
As soon as the purposes come under consideration, most cryptocurrencies are grouped into the major four clusters. They include: 
E-money
The first cryptocurrency was created to be an e-money, i.e. a digital form of money. Due to the surge of bitcoin's price, it was contended that it was too expensive to just be a digital form of cash, so a variation of it was created, and it was called Bitcoin Cash. 
Asset
Cryptocurrencies are also seen as assets, and they are usually compared with gold, hence, they are called digital gold. It can be stored in the blockchain and its value also increases over the years, like gold. This digital gold is also limited in quantity, therefore, they are usually bought and held for a long time for them to appreciate. 
Meme coin
As mentioned earlier there are more than 4000 cryptocurrencies globally. Some of them are categorized as meme coins because they have little to no value and sometimes, they cannot be valued.  
Object
Some cryptocurrencies are proposed to meet a specific need in society or solve problems in a particular industry or across industries globally. It is sometimes regarded as the future of cryptocurrencies. An example for such a kind of cryptocurrency is Ripple, which is used to speed up the process of making payments in banks.
What are the popular types of cryptocurrencies?
Every cryptocurrency has its unique purpose, just like anyone or anything on earth. But there are popular cryptocurrencies, such as Bitcoin, Ethereum, Ripple, Tether, Cardano, and Dogecoin. Here is a rundown of some of these globally popular cryptocurrencies:
Bitcoin
Bitcoin is the first manifestation of cryptocurrency that was launched in 2009. The main purpose of bitcoin was to trade goods and services. It is a form of electronic money that you can send to other people. But in recent years it is used for so many other purposes.
Ethereum
Unlike Bitcoin, Ethereum is a platform that allows users to create decentralized apps, tokens, and smart contracts. Ether is the name of the currency, and it is represented as ETH.
Ripple
Ripple is a blockchain created for banks to speed up payment processing, this is why it is called the banker's coin. It has developed various partnerships in recent years with international banks. It is labeled as XRP.
Tether
Tether is the first coin that was directly linked to a physical currency, which was the US dollar. In terms of market capitalization, it is the most valuable stablecoin. It is represented as USDT.
Cardano
Cardano uses proof-of-stake (PoS) protocol, which eliminates the need for the complicated PoW computations and high electricity consumption required for mining coins like Bitcoin, potentially making the network more efficient and sustainable.
Dogecoin
Dogecoin is widely regarded as the first meme coin, having been introduced in 2013 as a satirical response to Bitcoin. It is one of the altcoins, but it is very similar to Bitcoin and Ethereum as it is based on a blockchain network and uses a proof-of-work (PoW) method. The unique thing about Dogecoin is that its mining capacity is limitless.