What are Crypto Exchanges? Bitgron's Best Exchange Rates
How do exchanges work and why is Bitgron the best crypto wallet platform to meet your interests?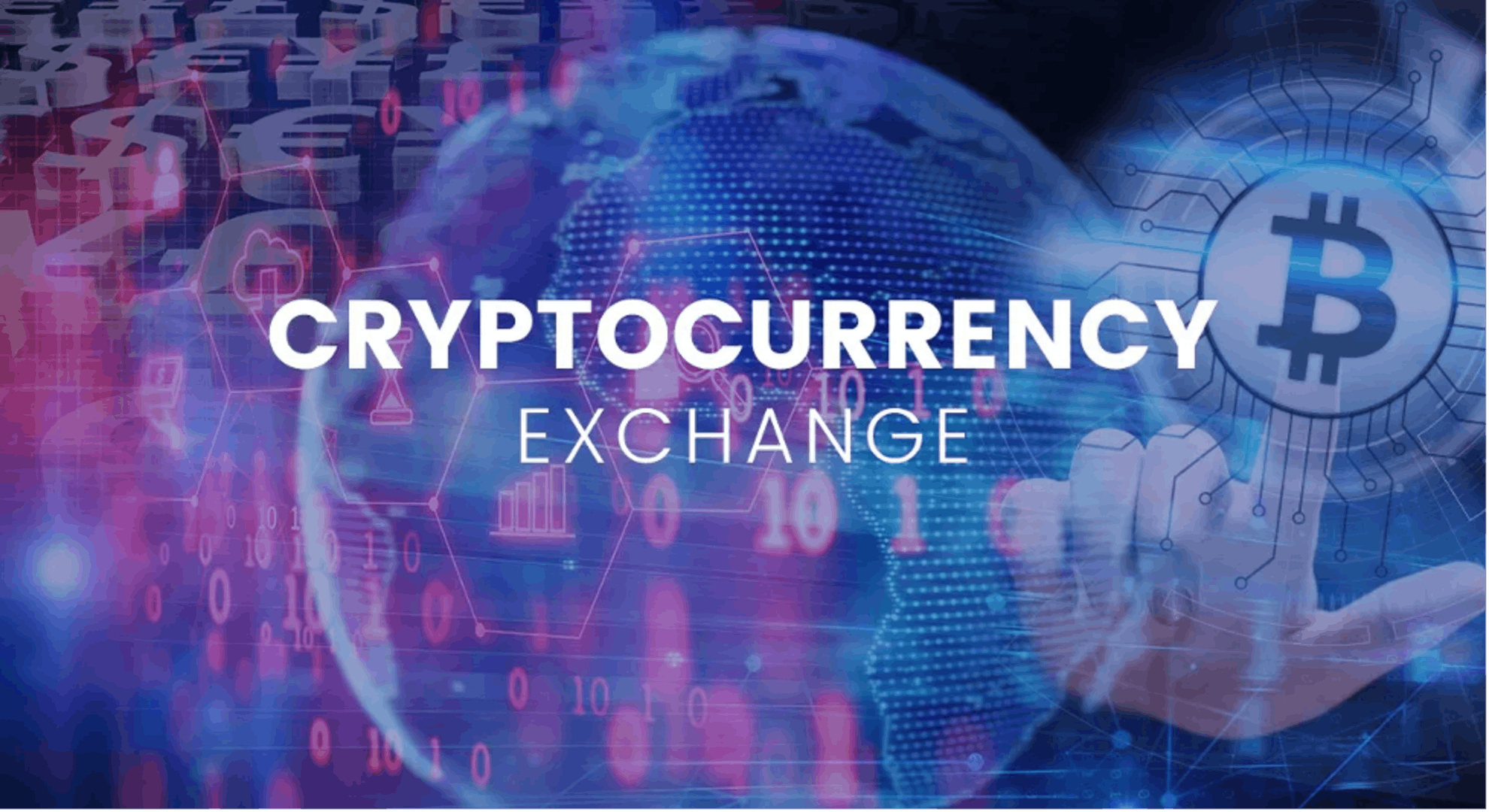 As a crypto investor, apart from getting a secure crypto wallet, you also need a crypto exchange and one that offers the best crypto exchange rates. To buy cryptocurrency, you need to create an account with a crypto exchange platform. This is because you can't buy cryptocurrency from your bank. But with a crypto exchange platform, you can exchange your local currency (fiat) for digital assets. Read on to find out who a crypto exchange is, different types of exchanges, and why you should choose Bitgron.
What are crypto exchanges?
A crypto exchange platform is a platform that makes it easy to trade cryptocurrency for other assets. The assets could include digital assets as well as fiat currencies. As such, you can use a crypto exchange to swap one cryptocurrency to another. For example, if you want to convert bitcoin to ethereum, a crypto exchange will help facilitate the process. That is if the crypto exchange rates of the platform are favourable for you. A crypto exchange platform can also serve as an intermediary between a cryptocurrency seller and a buyer. For example, a crypto exchange saves you the stress of looking for a buyer, you can simply register on the platform, pay a commission, and sell your cryptocurrency with no stress.
Difference between centralised and decentralised crypto exchanges
When it comes to cryptocurrency exchanges, there are two major types; centralised and decentralised. The type of crypto exchange you choose depends on your interest when it comes to cryptocurrency. A centralised crypto exchange acts as a third party between a seller and a buyer. A centralised crypto exchange is owned by a company, thus making them more reliable. So, the crypto exchange rates are set by the company.
On the other hand, a decentralised crypto exchange creates a peer-to-peer platform for crypto transactions. In other words, a decentralised crypto exchange serves as an intermediary between the seller and the buyer. As such, crypto exchange rates in a decentralised crypto exchange are set by the seller.
According to several financial advisors, no one crypto exchange is best for every user. This is because whether you choose a centralised crypto exchange or a decentralised crypto exchange, they both come with their fair share of advantages as well as disadvantages.
Why choose Bitgron as your crypto exchange?
Before we get into the details of why Bitgron is such a great crypto exchange, note that it is a centralised crypto exchange. This means that their crypto exchange rates are set by Bitgron. On this note, here are a couple of reasons you should choose Bitgron as your crypto exchange.
Secure
When it comes to choosing a crypto exchange, Bitgron is as secure as it gets. Bitgron uses the latest security system, which is well encrypted, thus protecting your financial details from prying eyes. Even when you design to use our crypto wallet feature, you can be assured that your coins will be secure. We take all the necessary security precautions to ensure your coins are not stolen. We also have insurance policies in place to ensure you have that rest of mind when your coins are in our possession.
User-friendly design
Another reason you should choose Bitgron is its user-friendly design. To set up an account with Bitgron is easy. Simply sign up, verify your account, deposit euros via SEPA, and you can buy and sell cryptocurrency anytime. Unlike other crypto exchanges, Bitgron is quite an easy website to navigate. So, even if it is your first time at the website, you will be able to easily find what you are looking for.
Best crypto exchange rates
Bitgron is a great crypto exchange to choose from because they offer only the best crypto exchange rates. Their rates are very competitive, such that you will hardly find any other exchange that offers a higher rate. Take note that scammers use the greed of those looking for outrageously high exchange rates to steal their coins. So, be careful when any other exchange is offering a rate higher than the one you find at Bitgron.
Lower fee exchange
Lastly, a lower fee than any other exchange, as you can see.
Unlike other centralised crypto exchanges that charge high transaction fees, at Bitgron, we charge a lower fee. We can offer this because we make a profit from the slight difference between our exchange rate and the market rate.