How Ethereum Price Changed Over Time
How the price of Ethereum has altered with the course of time. Is having ethereum wallet a rewarding thing to do?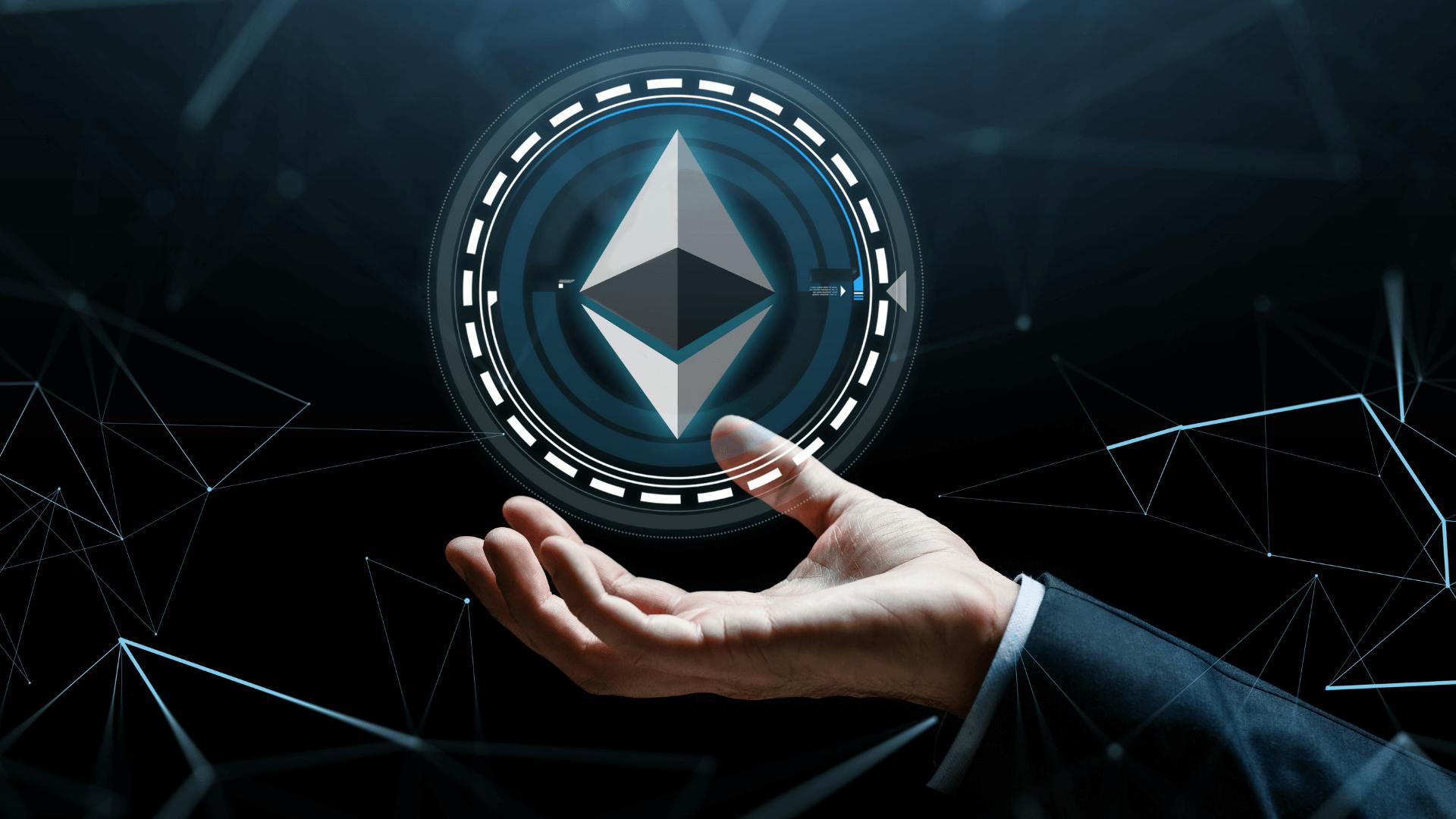 Ethereum is defined as a blockchain-based cryptocurrency used for sending and receiving cryptocurrency value from anywhere in the world without any form of third-party interference. That's the basics, though, but it can do much more. Developed by a Russian and Canadian-based programmer "Vitalik", real name Vitalik Buterin, in 2013, it was created to extend the use of cryptocurrency by creating a means with which developers can also create their unique applications. This application is known as dapps, or decentralized application, that can self-execute with the help of smart contracts. Smart contracts are saved on the Ethereum blockchain, and it can also execute some functions each time preplanned terms are met automatically. This article is not about Ethereum and the programming; it has a lot to do with the pricing, hence, the progressive success of this crypto asset.
Back in August 2014, Ethereum released a native token via an ICO. A few days after the launch, over 50 million Ethereum coins were bought at the initial price of $0.31 per coin, as in, 1ETH=$0.31 per. The company raised more than $16 million for its project. Unlike other currencies with little coins in circulation, Ethereum has an unlimited supply; so there is no limit to how many of these coins you can acquire. According to Ethereum's yearly inflation update published on their official site, the inflation rate was 4.5%. Also, since it was launched in 2014 to March 2017, the price of Ethereum remained 'range-bound.' It grew from $0.70 in 2014 to $21 in March 2017.
The Journey so Far
Ethereum experienced its first major bull run in 2017. There was significant activity in the coin's growth around May; a few weeks later, the world woke up to see the ETH go as high as $100. There was another dramatical jump to $414 around May 2017 before going into a major correction. This time, it took up to five months for it to bounce back, repeating its previous price behavior, which was bullish, by the way.
Ethereum wasn't the only coin that experienced a boom; others did too. This bull run lasted until 2018, when Ethereum had its first all-time highs at $1,418, although it slightly experienced a fall after that threshold. After that, the price increased even four times more than the current price. It rose to the whole $4,379, which was the biggest increase since its launch. Ethereum had its biggest all-time reset in 2021, which will be three years since its introduction, and has now become one of the largest cryptocurrencies and the one to invest in crypto trading platforms.
Some Chronological Price History of Ethereum
On August 11th, 2015
At this time, Ethereum was in the same situation as Dogecoin is today: just below $.67 per coin. In essence, this is to say that $1000 in your investment may have turned into over $4 million today.
On June 12th, 2027
After a fluctuating climb, it experienced its first bull run this time. But around the middle of June 2017, it was already at $343.42. So, with a $1000 investment, it would yield around $8,000 today.
On June 9th, 2018
Ethereum experienced its first rush since its introduction. For the first time, it hit $1,405.21. A $1000 investment then would have been $1,972 or more today.
On April 5th, 2018
Barely three months after hitting its first all-time high, there was a sharp price drop. The price had dropped as low as $379.75. But even at that, should anyone have invested at that price, they would have made $7,298 profit today.
On December 14th, 2018
Things didn't get better here; the price cut continued. But towards the end of 2018, the value of Ethereum dropped as low as $83.37. 
On July 3rd, 2019
At this time, Ethereum experienced huge improvement, although it was slow, steady progress – this was the time it grew as high as $301.40. So investors could have made $9,195 in present days if they had invested $1000 at that moment.
Finally, it will be reasonable to add that Ethereum has risen to become the second most valuable cryptocurrency today. Be it as it may, it won't stop here, judging from the far-reaching activities in that sector. The thing is, more people will take notice of Ethereum, as the price will continue to surge. 
You can find more information about Ethereum here.