Trending Cryptocurrencies in 2022
The top-5 cryptocurrencies on a roll in 2022. What coins are more preferable to be added to your crypto wallet?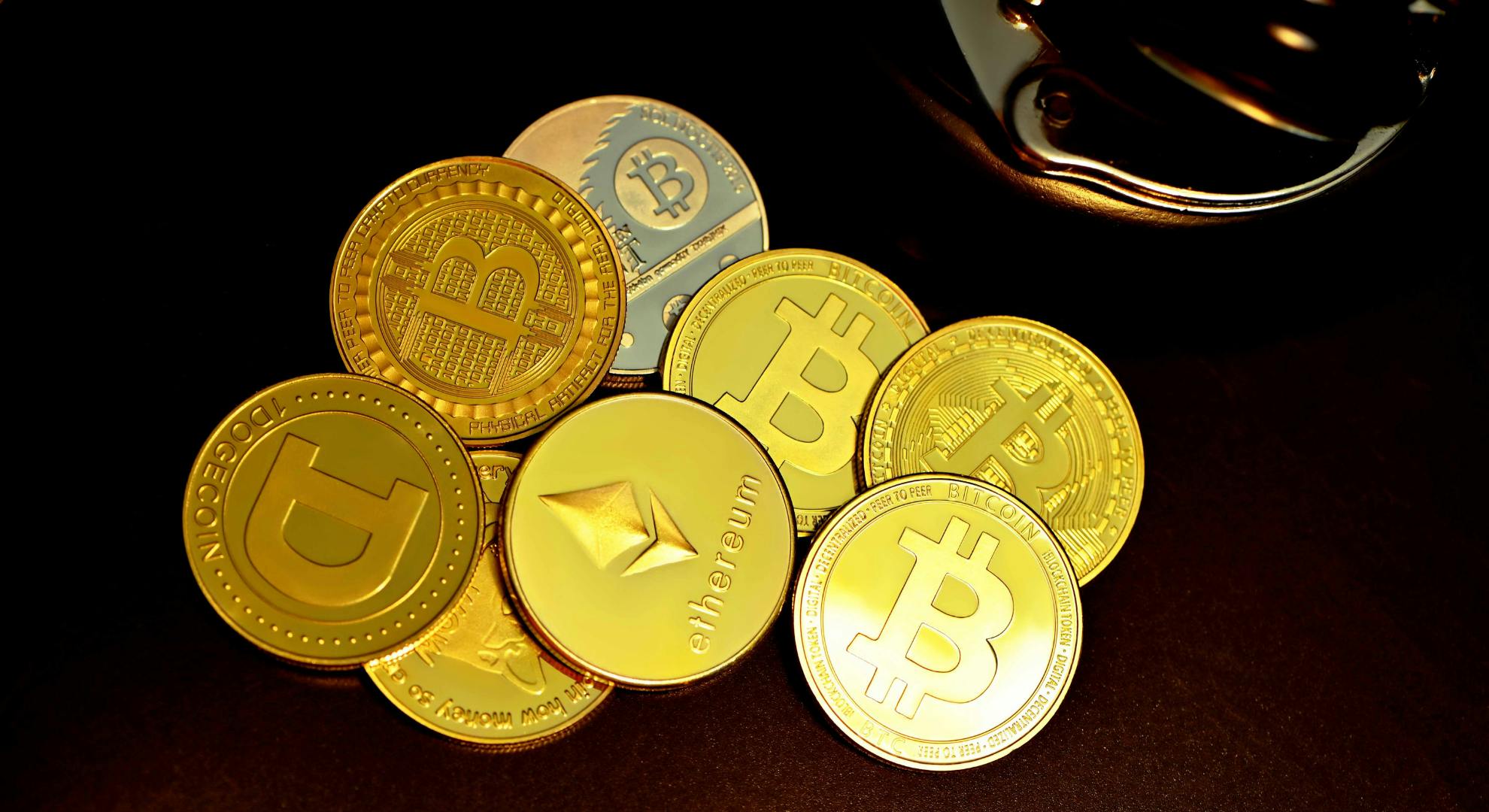 In 2022, there will be more than 15,000 cryptocurrencies available on various crypto platforms globally. This surge can be attributed to the advancement of technology and the awareness of the possibilities of cryptocurrencies and their future predictions. Hence the need to know the best cryptocurrencies to look out for in 2022. 
There has been a higher performance rate in recent times in the cryptocurrency market. Traditional assets rose on the strength of institutional crypto investments and acceptance in 2021, making it a watershed year for the market. 
Even though prices have paused in recent weeks, investors and market watchers remain optimistic about what 2022 will bring. The crypto market is prone to growth patterns, and as the year moves fast, some of these trends have begun to create ripples. 
Finding the best cryptocurrency to invest in can be difficult due to the many options available, but it's well worth it because these currencies can often yield triple-digit returns! This article identifies the trending cryptocurrencies globally in 2022 and preferable coins to invest into in 2022.
Trending cryptocurrencies in 2022
Bitcoin
Bitcoin has a market capitalization of almost 725 billion dollars. After a strong price increase in 2021, Bitcoin is now the most popular cryptocurrency. This cryptocurrency has been termed the market's largest over the years due to its high-performance rate. In theory, BTC is a peer-to-peer internet currency, which means that all transactions are carried out directly between equal, independent network participants, with no need for an intermediary to allow or enable them. In layman's terms, this means that coins are migrating into the hands of powerful people. The quality of Bitcoin's float appears to be in good shape. This is, of course, only one side of the story.
Lucky block 
This cryptocurrency comes highly recommended in 2022. In a nutshell, the project's purpose is to change the global lottery sector using digital assets. The protocol accomplishes this by decentralizing the lottery process using blockchain technology. The basic concept is that anyone may play lottery games from the comfort of their own home without having to go via a centralized operator. All game functions are governed and carried out via smart contracts to ensure that Lucky block provides its participants with integrity and validity. This ensures that all lottery games are completely honest and fair, with no chance for internal or external actors to tamper with the results. Those who want to invest in Lucky block can do so by purchasing the project's digital token, which is currently in pre-launch.
Ethereum
Ethereum's market capitalization is over $325 billion. It is a favorite of programmers because of its potential applications, such as smart contracts that run automatically when conditions are satisfied and non-fungible tokens. Ethereum is both a cryptocurrency and a blockchain platform (NFTs). It is the second most popular cryptocurrency after Bitcoin, and it is most recognized for its smart contract capabilities. Because these contracts are programmable, they can support a wide range of use cases, such as tokens, stablecoins, DeFi, and non-fungible tokens. It is one of the trending crypto's because of the launch of its updated version Ethereum 2.0
Terra
This cryptocurrency has over $20 billion in market capitalization. It is a stablecoin blockchain payment network that works by maintaining a balance between two types of cryptocurrencies. Terra's blockchain protocol powers price-stable global payment networks with fita-pegged stablecoins. TerraUSD and other terra-backed stablecoins are linked to the value of actual currencies. Luna, their counterbalance, is used to power the Terra platform and manufacture new Terra stablecoins.
Shiba Inu
Shiba Inu is another new cryptocurrency to invest in 2022. Thanks to chatter from social media sites like Reddit, SHIB took the scene in October 2021, exploding over 1000 percent in under a month. Because much of its popularity is built on hype, this 'meme coin' has a similar feel to Dogecoin. However, with actual use cases (such as ShibaSwap) having recently started, the SHIB price has room to rise through 2022.